Foster Care Fortnight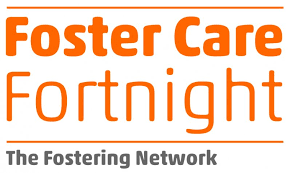 From 16 – 29 May, the media spotlight rests on fostering, and this is a good opportunity for us to highlight the urgent and increasing need for new foster carers to come forward to train, particularly in Kent where the numbers of children needing a safe and happy foster home are swelled by many unaccompanied minors arriving at the Channel ports.
The focus of this year's Foster Care Fortnight is 'Time to Foster, Time to Care', which highlights that every 20 minutes a new child comes into care in the UK and has need of a foster family.
If you know of anyone you think would make a great foster carer, tell them to get in touch!  We'd love to hear from them.